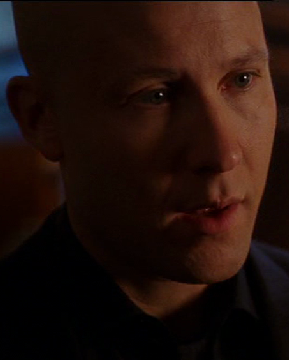 "Smallville" will be ending its 10-year run in a matter of weeks, completing Clark Kent's (Tom Welling) transformation into Superman.
So, with almost a decade of mythology needing wrapped up before he finally takes to the skies there is now a question of how many threads will come together for the epic conclusion. Well, according to producer Brian Peterson, "Finale" will be a standalone adventure.
Now long-time fans who have stuck with the show for any length of time needn't fret, there will be plenty of payoffs for them as well.
"What we really tried to do is create a finale that pretty much stands on its own for anybody who has ever watched any episode of 'Smallville' to tune in and watch the finale," he said.
Before the series leaves the screen forever, fans can look forward to seeing the return of Martha and Jonathan Kent (Annette O'Toole and Jonathan Schnieder), Supergirl (Laura Vandervoort) Chloe (Allison Mack) and Gen. Zod (Callum Blue). Not to mention the introduction of Blue Beetle and Booster Gold.
And with pulling in so many characters from the shows history the series will have a final episode that the loyal fanbase will be satisfied with.
"And for the hardcore fans that have seen every episode, there are a lot of little nuggets and little payoffs all along the way," Peterson said. "That's been our goal for the finale."
Of course, the biggest highlight for many viewers will be the return of Michael Rosenbaum, who will once again portray the diabolical Lex Luthor.
The plot of "Finale" have been kept tightly under wraps and no one is quite sure yet if Rosenbaum will be playing the real Lex Luthor (who was believed killed during season eight) or a cloned version of the villain like the ones that were popping up earlier this season. Given Lionel's (John Glover) surprise rendezvous with Lord Darkseid at the end of "Scion" it looks like the series may actually include a resurrection.
"Smallville" airs Fridays at 8 p.m. ET on The CW.
Source: airlockalpha.com – Smallville finale is standalone with payoffs