Don't give up let's save Breaking in!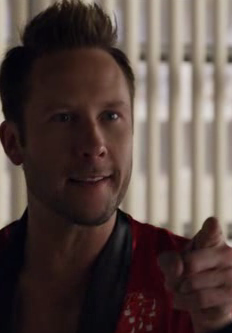 So Fox have said they are cancelling Breaking in? Are we really going to just accept that? I do not think so now is the time for us neeks to get together and show them that we want the show to get more seasons. The wonderful Save Breaking In facebook page have come up with a wonderful idea. If each of us upload a short video to youtube and tag it with #savebreakingin before the title and in the tags and post a link to the facebook page the execs will be able to see how much we want this show.
The team behind Breaking in have ameeting with the execs at Fox next week so the deadline for the videos is the 30th of May please support this project and take just a few minutes to leave a polite and heartfelt message to Fox so they know the show has fans all over the world. Fans do make a difference just look what the Browncoats did we got a film made! So join in mine is below and you can see other people's for ideas on the facebook page:
One Response to Don't give up let's save Breaking in!